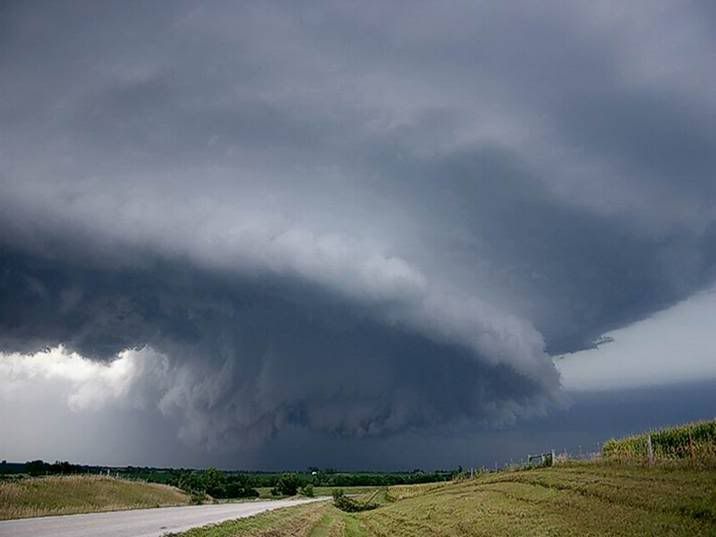 This Sunday, we celebrate Thanksgiving.  And, we celebrate the culmination of our annual stewardship campaign, which invites us to "Thank God."  And, we celebrate week 3 in our Season of Creation: Storm Sunday.  AND, we get to celebrate the baptism of a baby.
This is a lot, but I think it will all work beautifully.  (I know my life seems to happen that way--things bunch all up on top of each other.)  I believe all this things amplify each other.
See, this week, we celebrate Jesus as one who could
still storms
.  And we give voice to naming God as one who has tremendous power over the world, in
Psalm 29
.   
We'll gather this week to give thanks to God, who has come with us through some storms this year.  And, who blesses us all the while (even when things look really lousy).  
Whether your storms have been metaphorical or literal--in yourself, in your relationships, in the world--you're invited to get together this week and celebrate that God is with you still.  As a community, we celebrate coming through the firestorms of last month, even as we lament all that was lost.  And we celebrate that God's spirit is always giving us new life.
It's always exciting to me when the Water's Edge gets to share in offering the holy waters of baptism.  I hope you'll come be a part of the celebration.